Midtown Pharmacy is an independent pharmacy located in Mobile, AL. We are dedicated to giving our patients amazing service with a hometown feel. We firmly believe that being a local pharmacy means providing healthcare services to our patients that are customized to meet their need. At our pharmacy, you're treated like family.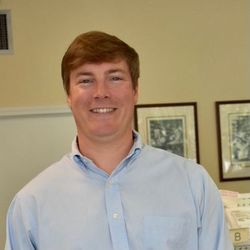 Meet Your Pharmacist
Midtown Pharmacy is owned and operated by Clint Howard, who has dedicated the majority of his career to serving patients in Mobile, AL.
Specialized Services:
Vaccinations
Homeopathic & Natural Medicines